THE ONLINE PROGRAM
In this series, Reto and Gary walk you through a digested education portion of Recovery Direct's treatment program. The unparalleled success of this program in the field of effective addiction treatment which is based on some of the most respected authorities in the world of addiction recovery.
THE COURSE MODULES
The video modules courseware includes foundations, summaries and insights from innumerate recovery professionals provided in plain English this is a fast-tracked solution for anyone looking to understand the driving forces of addiction and how to address their personal challenges in a meaningful and progressive format.
DYNAMIC ACCESS
The visual and audio online treatment program provides you with 24/7 unrestricted access to learning material that is easy to understand, unobtrusive, individualised and absolutely private and secure. The module progression enables you to track your progress, re-run lectures on demand or progress to new modules.


This is course is absolutely incredible and everything I needed. From being an isolated person slowly drinking away my sorrows to getting into actually understanding the mechanics of my trauma in relations to my alcohol use."


Wendy W (GB)


As a pastoral counsellor, my duties include a broad range of functions to the community. While my faith compels me understanding the psychological dynamics of addiction treatment is an absolute must. This addiction recovery course is an invaluable insight into addiction psychology and has helped me immeasurably in my work with our congregation."


Theuns R


Before I bought this recovery course I was sure it was yet another life coaching rehash course, but as a friend had recommended it I went ahead anyway. I'm very pleased to report that this is not some fly by night, life coach trying to make a quick buck out of addiction recovery. This course is everything it says on the box and more. This course will save you countless hours in understanding the outputs for addiction therapy."


Francois L (RSA)


This recovery course is set in a well presented, hard-hitting, easy to follow video format that approaches the psychology of addiction in plain simple English that anyone can use or understand. The lessons are easy to navigate to and from and the course is designed to be easy for non-technical users such as me."


Adam S (AU)


I had no idea trauma played such a massive role in my struggles with alcohol. On signing up with the Recovery Direct online programme I have finally understood what has driven me to excessively drink each evening. I have stopped my abusive drinking behaviour and have finally made some real inroads into recovery after 40 years of (failure) learnings!"


Sonja V (RSA)


This Rethinking Recovery course is all the things they should have taught you, but left out. It's an incredible insight and understanding the inner workings of the addiction processes and I would highly recommend it for any one working in the field of addiction treatment as a go-to guide for dealing with the problem


Dr Miriam K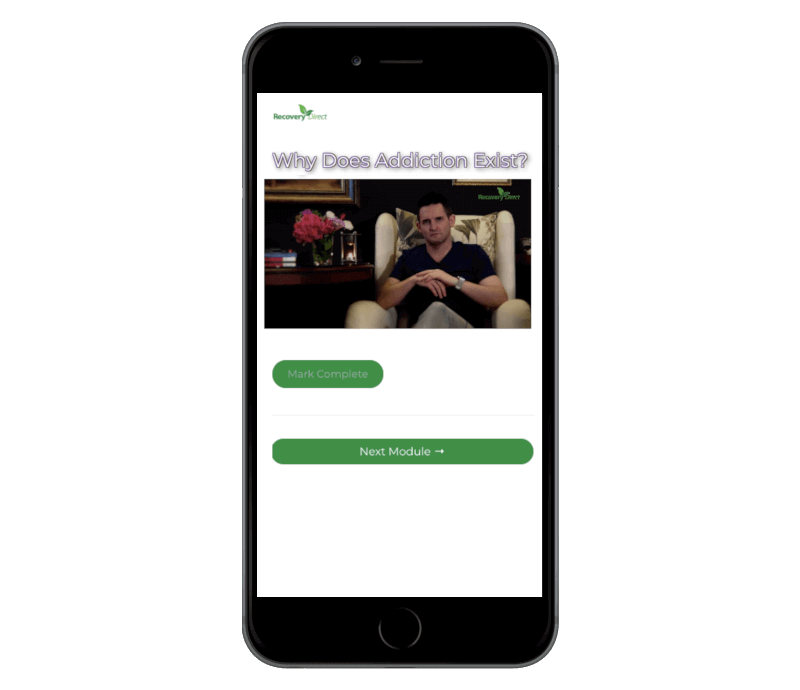 Your Program,
Anytime, Anywhere
Simple courseware for on any device whenever you need it.
No appointments, travel, extra cost, downloads or hassle. The recovery program is distraction-free and simple to use. Simply watch, pause, replay or listen at your own pace – in absolute privacy.
AFFORDABLE
No residential costs, no counselling hours, no overheads, we deliver the highest calibre courseware to immedtely reduce the cost of effective treatment. We could charge you triple the offer price and it would still be cheaper than anything else you have tried thus far.
EVIDENCE BASED
Each module is based on hard hitting evidence of addiction and how it impacts your life. No mumbo jumbo or rhetoric. The foundations of recovery encapsulated into a simple online course brought to you by one of the worlds leading addiction treatment centres.
DESIGNED FOR YOU
No two people are the same. Thus we have designed the online recovery program to adapt to your unique requirements. Learn recovery at your own pace, in your own way, in the privacy of your own life. Each module is accessible wherever you are 24/7.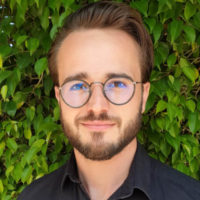 Gary Breytenbach
Managing Director of the Recovery Direct Group. Gary is a qualified Chartered Accountant and a respected recovery community leader.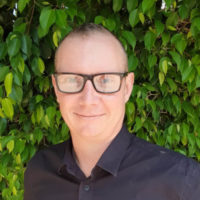 Doug Kemp
Doug is addicted to helping other people resolve life issues through dynamic online training, and has created various online resources to achieve just that.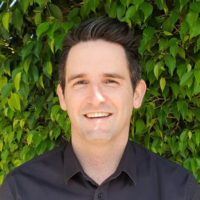 Reto Reolon
Reto features as the author and presenter for the online recovery program and has an incredible wealth of knowledge, insights and strategic guidance in dealing with patient cases.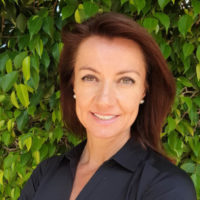 Nikki Andrew
Nikki ensures end to end continuity between centre patients, online enquiries, training courseware and the overall clinical programme.